Main Content Starts Here, tab to start navigating
Bartlett Hall | Gastropub in San Francisco, CA
About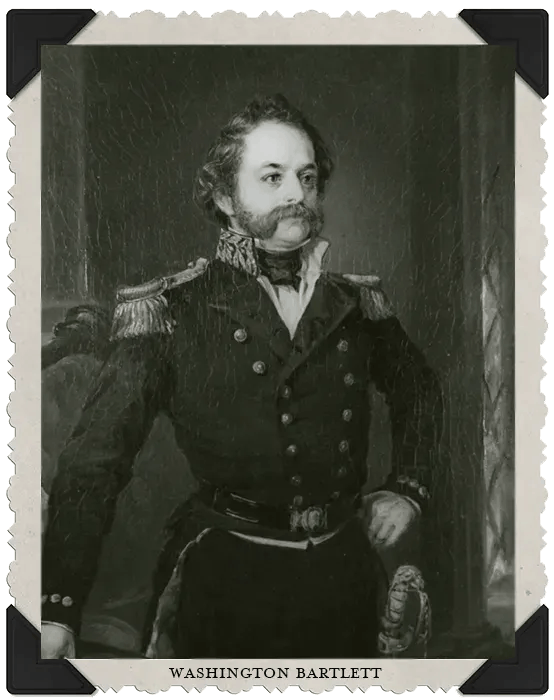 Bartlett Hall captures the essence of San Francisco in the form of food, drink, and good times. Situated amid the hustle and bustle of San Francisco's Union Square, the gastropub and brewery fuse the city's historic elements with its present-day lively personality—serving as an authentic reflection of San Francisco where quality, comfort, and craft reign supreme. An eating and drinking establishment like no other that attracts to visitors and locals alike to enjoy house-brewed beers, barrel-aged cocktails, and uniquely crafted bites from lunch to late night. The team of seasoned Chefs have designed a seasonally-driven menu that's both approachable and forward-thinking. In the true San Francisco fashion, the beverage program runs the gamut of traditional and innovative offerings, including local craft and house-brewed beers, artisanal cocktails, and California-focused wines.
Private Events
Host your private or semi-private event at Bartlett Hall. Bartlett Hall accommodates private and semi-private parties up to 100 seated guests and receptions up to 225 guests. For more information including floor plans, menus, or a room tour, please email events@bartletthall.com or call (415)226-6820.
Full Buyout
The whole shebang. Capacity for 173 seated, 250 reception
Capacity 173 seated, 250 reception
Partial Buyout
Includes Gold Rush, Barbary Coast+ and Brewhouse, capacity for 106 seated, 120 standing
Capacity 106 seated, 120 standing
Fireside Lounge
Capacity for 25 standing reception
Porter
Capacity for 25 seated, 30 standing
Capacity 25 seated, 30 standing
Stout
Capacity for 20 seated, 30 standing
Capacity 20 seated, 30 standing
Brewery
Bartlett Brewing Company is an award-winning seven barrel brewing operation tasked with providing our guests with a frequently rotating selection of exceptional house brewed ales and lagers. We draw inspiration from a wide range of classic brewing traditions while simultaneously embracing contemporary styles and techniques. Our small batch approach ensures that our offerings are always thoughtfully crafted and remarkably fresh.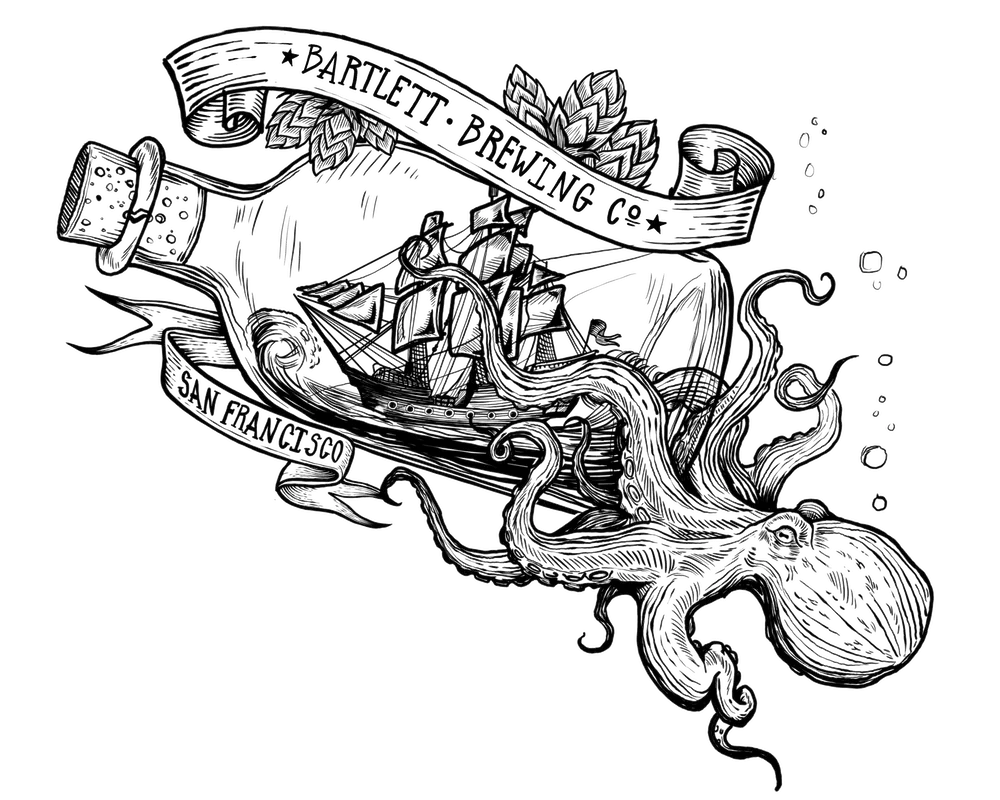 Work With Us
We'd love to have you join our team! Please use the form below to apply. Feel free to send in your resume even if you don't see the position you're looking for listed.
Team
Nick Mamere

Head Brewer

Nick became fascinated with beer after taking up homebrewing in his garage between courses at San Francisco State University. After graduating, he accepted a bartending job at a popular East Bay taproom where he further refined his palette and solidified his intentions of pursuing his passion as a …

Michael Brennan

Designer

With an ability to weave construction, painting, and other design elements together into a focused concept, Michael Brennan's thoughtful approach to restaurant design has garnered him national recognition. Brennan's prolific Bay Area portfolio includes more than 40 restaurant projects l…

Daniel Tellez

Head Chef

Was born in Mexico City where his passion for creating renowned meals began to build on the foundation of traditional family cuisine. He went on to study Mediterranean cuisine and Technology of chocolate in the Scuola di Culinary Arts Cordon Bleu in Perugia, Italy. Daniel provides a modern, elevate…